Health Safety Environment
The preservation of the health and safety of our teams is at the heart of our priorities and represents a major challenge in the execution of our interventions.
Our MASE certification and the qualifications of our technicians allow us to work in all industries and particularly on nuclear and SEVESO sites.
Health Safety Environment
Contact us
MASE CERTIFICATION
Tibbloc had its certification renewed in November 2022 for a period of 3 years.
Tibbloc is MASE certified since 2016. The MASE (Manuel d'Amélioration Sécurité des Entreprises) is a standard management system for Health and Safety at work and for the environment concerns.
To help us structure our Health, Safety and Environment improvement process

To meet our customers' requirements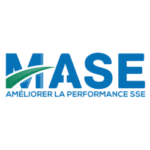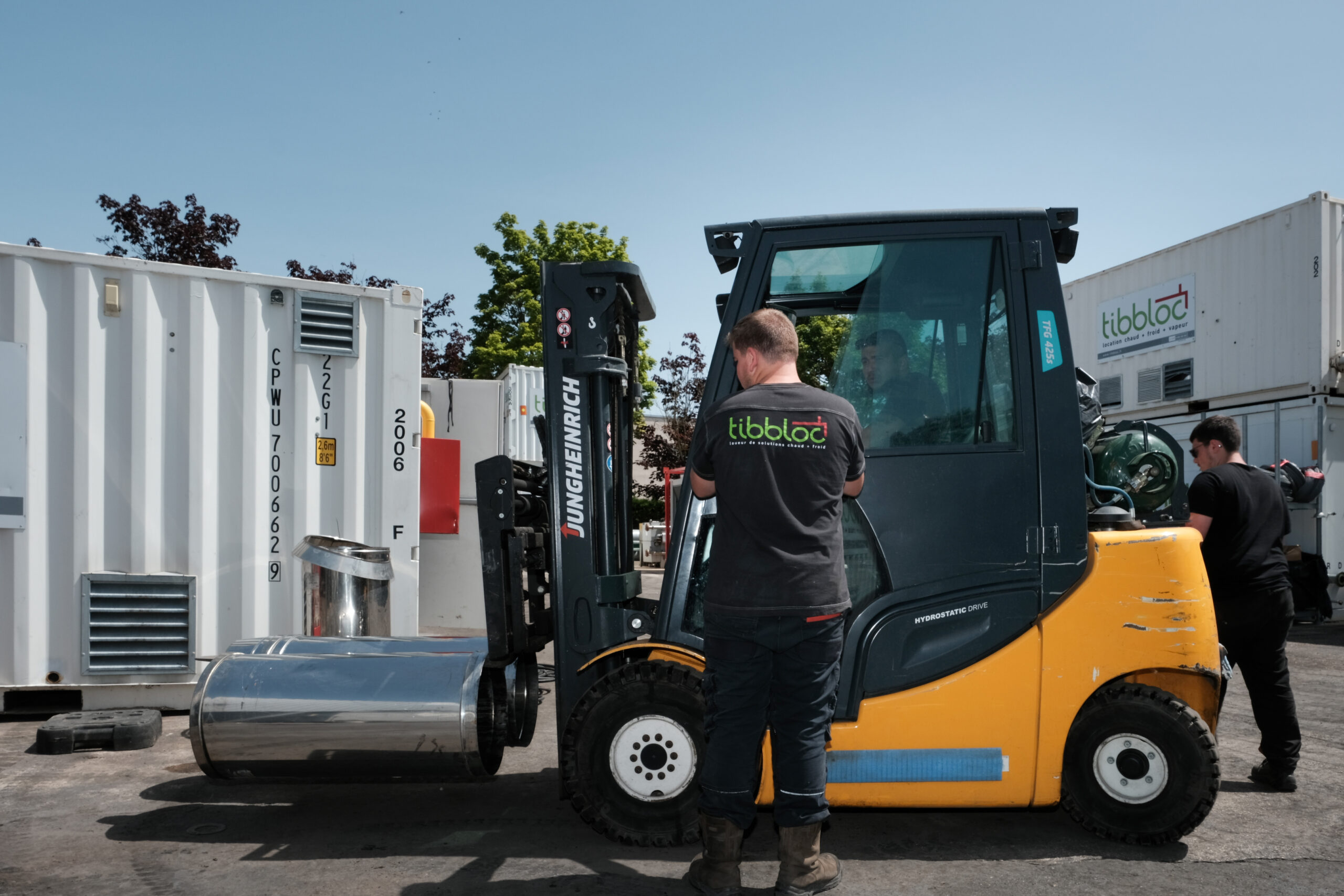 SAFETY AT TIBBLOC
Training/Accreditation
All our technicians are trained and certified at least :
Driving a boom lift (CACES PEMP R486)
Driving industrial trucks (driving category 3 and 4 trucks according to R489)
Working at height with a safety harness
Electrical risks (B1/B2/BR/BC accreditation)
Chapter 1.3 of ADR
In addition, depending on the needs and specificities of the businesses and customers, our technicians can also be qualified:
Handling refrigerants
Chemical risk Level 1/Level 2 (Seveso sites)
ATEX hazard
Nuclear environment (CSQ and SCN1/SCN2 training)
Steam boiler line
Safety management and continuous improvement:
HSE Flashes periodically distributed to teams
Meetings to raise awareness of safety issues and strengthen the safety culture
Workshop and site audits to verify compliance with our safety management system
Feedback and analysis of dangerous situations
Toolkit :
The KIZEO application is used to facilitate the formalisation of technicians' safety actions: risk analyses, reporting of safety events and dangerous situations, formalisation of feedback, safety meetings.
Some examples of actions developed in 2022 to make work at height safer:
Equipping containers with ladder hooks and anchor points for harnesses
Equipping overhead tanks with ladder hooks
Installation of a gallows at each of our depot
More environmental services with low-carbon or 100% decarbonised boiler rooms for Urban Networks, Local Authorities, Tertiary/Housing.
100% RAPESEED
Green fuel made from 100% rapeseed oil, a 100% renewable and traceable energy, produced locally in France.
ECO-FUEL
Economical, stable and green fuel made from a minimum of 5% rapeseed oil and 95% de-sulphurised heating oil.
WOOD AND PELLETS
Wood is a 100% renewable and local energy from sustainably managed forests in France, is distinguished by its low and stable cost.
MEMBER OF THE COQ VERT COMMUNITY

By being a member of the Coq Vert community, launched by ADEME and the Ministry of Ecological Transition, we are participating, at our level, in the creation of a collective emulation in favour of the ecological and energy transition.
Thanks to our membership of the Coq Vert community, we have a set of concrete tools to promote the exchange of good practices and accelerate the environmental and energy transition of the French economic framework.
DECARBONISING HEATING ENERGY AND DOMESTIC HOT WATER
Being aware that climate change is everybody's business. Tibbloc wants, alongside its clients, to be an active player in reducing the carbon footprint. After several tests and developments, Tibbloc proposes three areas of implementation for more environmental services:
100% renewable energy biofuel, produced locally in France and traced
Wood and pellets, 100% renewable enrgy from sustainably managed forests
Eco fuel, guaranteed 5% minimum renewable energy.
What we decide:
100% French production
Decarbonising mobile installations: boiler rooms, boilers, etc.
Be green, even for the temporary: networks, additional power, breakdowns, works…