TIBBLOC is a French leading provider of temporary energy solutions and services, particularly through its range of boiler rooms, chillers, ventilation systems and steam boilers.
Our customers are the major French operators, installers, construction companies as well as industrial companies and local authorities.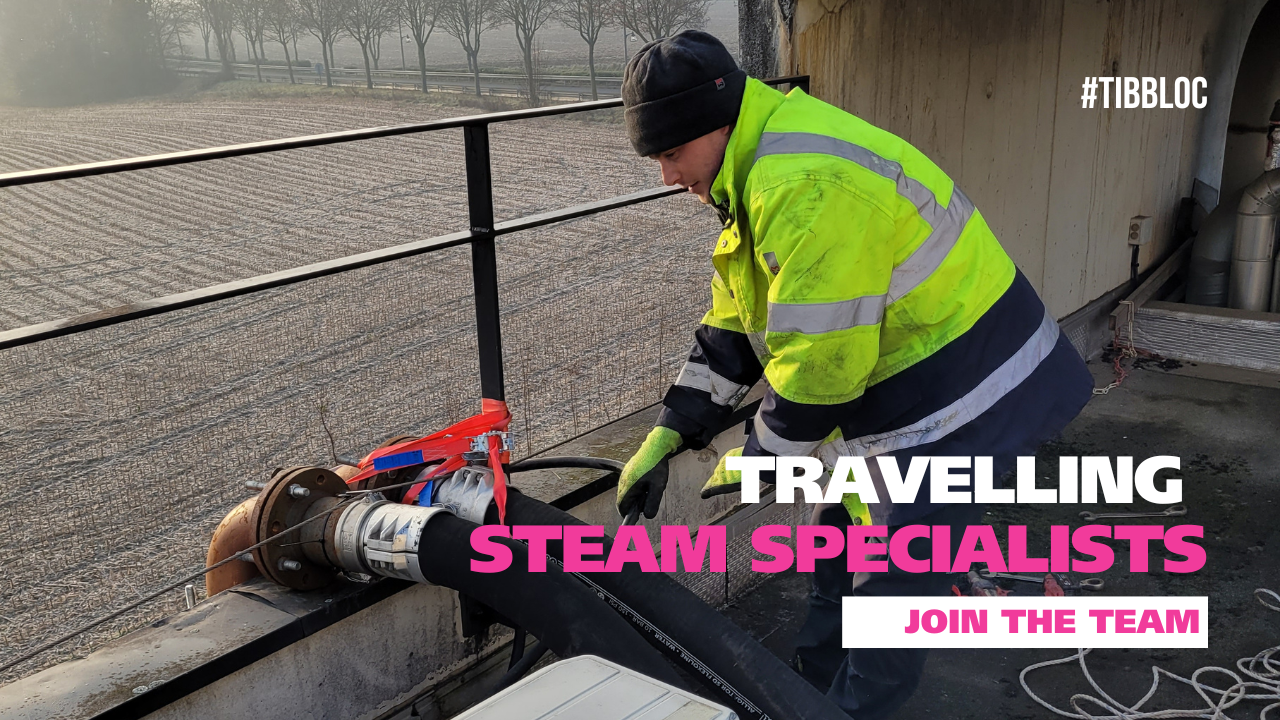 Travelling steam specialists M/F
VACANCIES
TIBBLOC is a dynamic and fast-growing company with a fleet of almost 400 boiler rooms, 250 positive and negative cooling units and about 50 steam boiler rooms.
Represented by its 100 employees spread over 7 agencies (Nantes, Paris, Lyon, Lille, Marseille, Brussel and Metz), we operate throughout France and beyond.
Our success is based on our values of hard work, team spirit and autonomy. Our strength lies in service quality, customer satisfaction, agility and responsiveness.
Tibbloc is recruiting. Apply for the job offer Steam itinerant technicians (M/F). Permanent contracts are available in our Lille and Lyon branches. Join the team !
Your days within the Tibbloc teams will be punctuated by the following activities:
-Independently carry out installation, commissioning, maintenance, regulatory visits (e.g. water quality monitoring)
and troubleshooting of our steam and thermal fluid solutions equipment at our customers' sites.
-Ensure the follow-up of the business and control the client's activity reports.
-Contribute to heating and cooling solutions projects according to the department's priority projects.
-Guarantee the traceability of your actions and operate in compliance with contractual commitments.
-Apply the company's QSE procedures and report dangerous situations.
Energy background (specific knowledge in steam). You have significant professional experience in this field and have a solid knowledge of electricity and heating.
You are known for your technical autonomy, your rigour, your team spirit, your interpersonal skills and your sense of safety, qualities that are essential for the position and for the company's image.